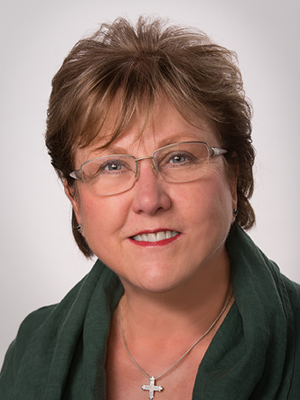 Joyce Edwards, Image essentials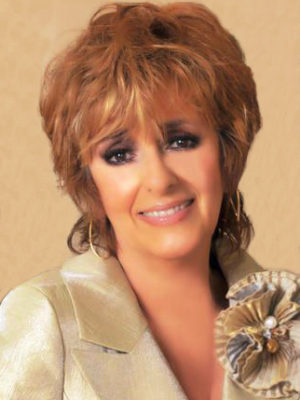 Colleen R. Moon, Premiere Skin Care Products
IMAGE essentials is a Nashville-area firm that helps men and women of all ages leverage the power of their appearance to develop a personal style consistent with their ever-evolving personality, ambitions, and lifestyles.
Joyce Edwards, founder and President, is a certified color and wardrobe consultant whose personal passion is helping men and women make the most of their God-given appearance.  She provides confidential color charting, wardrobe management, skin care, makeup products and services, and personal style support to clients in North America and Europe.
IMAGE essentials began after a chance encounter with a color consultant that inspired Joyce to pursue advanced training with Color 1© Associates, a world-leading color consulting firm.  Business success was immediate and her enthusiastic clients eventually convinced her to add makeup, skin care, and wardrobe services to her lineup. Today, in addition to serving her international clientele, Joyce is a sought-after speaker, lecturer and seminar leader known for her informative and inspiring presentations.
Do you have questions that you have always wanted to ask but never found a qualified person to ask? Contact me!
Colleen R. Moon, President of Premiere Skin Care, Complete Cosmetics Inc.
Incredibly, Colleen celebrates her 54th year in the cosmetic industry emphasizing cosmetic specialty store retailing.  As Director of Marketing for an International Cosmetics chain and National Sales Representative for nationally known companies, Colleen was responsible for creating new products and directing the sales force in eleven western states. She is responsible for establishing hundreds of women and men in their own cosmetic businesses. Colleen lectures throughout the United States to consumers, guiding them in choosing the proper skin care system for healthy skin to meet the changing environment. She has been a guest speaker and lecturer. Colleen appears on television and radio to teach the common sense approach to caring for your skin.
From 1981 to present, Colleen has been President of Complete Cosmetics Inc., an International marketing and product distribution company which she founded, specializing in assisting entrepreneurs in promoting cosmetics in a specialty store environment. For CCI, she created a 30 piece cosmetics line, consisting of skin care products and marketing materials. The Premiere Collection Skin Care Cosmetic products are currently sold in a variety of specialty stores and salons across the United States, Canada, Australia and Asia. It has been Colleens' pleasure and privilege to be a part of their success. Our products are instrumental in reducing wrinkles, improving acne and problem skin. Contact us for more information.
From Colleens' education at the University of Southern California, to Nationally known Cosmetic Companies, there has never been a time that Colleen has not looked forward to being a part of this great industry.
Contact IMAGE essentials for a Complimentary 15 minute evaluation or to schedule an appointment.
Joyce Edwards –  Image, Color and Skin Care Specialist       Serving the Greater Nashville, TN Metro Area  615.452.8493