Contact IMAGE essentials for a Complimentary 15 minute personal style/wardrobe evaluation or to schedule an appointment.
PERSONAL STYLE  – The Art of Looking Good
Personal style is an ever-changing routine that goes well beyond making first impressions; it's an important part of our lives that helps us define who we really are through our clothes and our hairstyles. Our style not only helps us shape our identity but it contributes to our overall self-confidence. Because of this, it's important to get it right.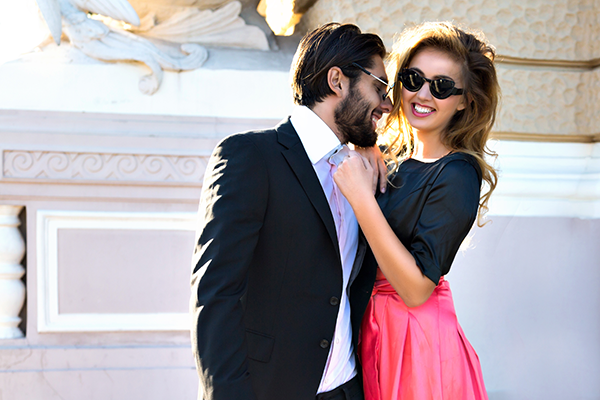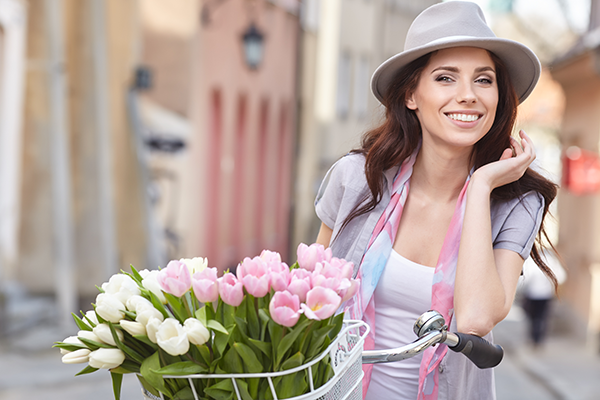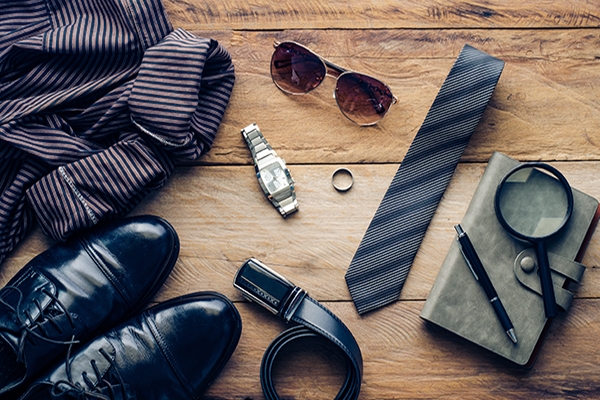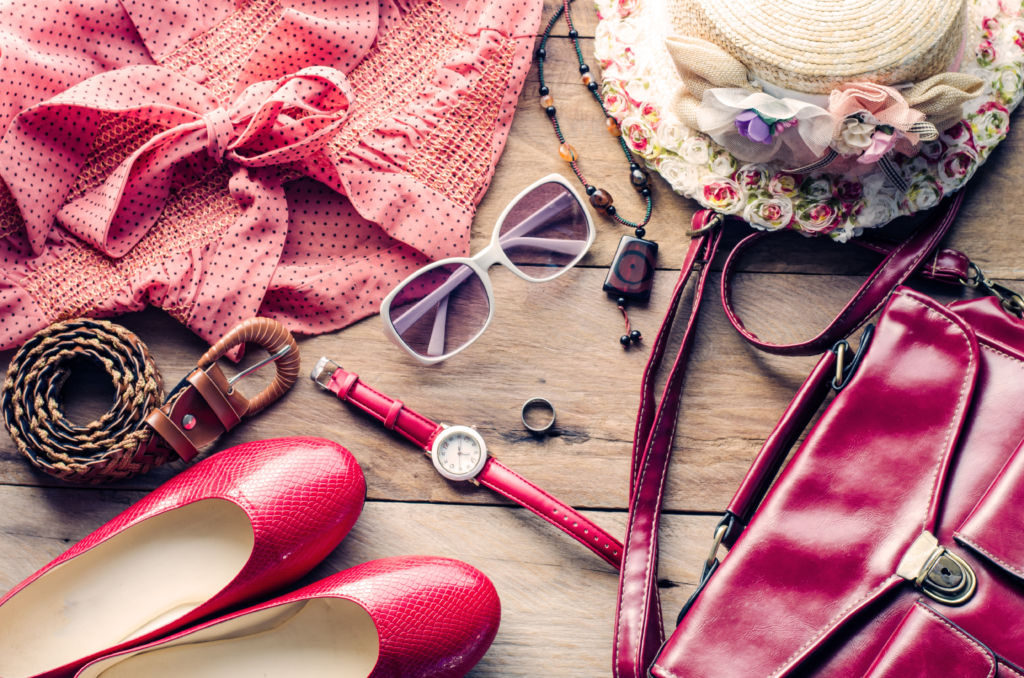 Wardrobe and Closet Optimization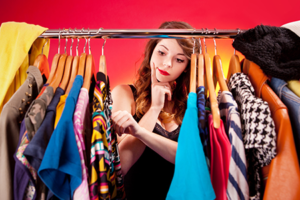 Wardrobe Critique
In this two (2) hour studio consultation, we will critique five (5) of your different looks/outfits. We assess each garment according to its fit, quality, color (according to your color type) and whether it "works" with your larger wardrobe plan.
Full Closet Optimization
During this in-home three (3) hour closet consultation, we will go through your closet item by item, belts and accessories included, and critique it for fit, color, quality, and overall personal style. We will then pinpoint what you should keep, donate, and add to your closet to build your easy, efficient, perfectly polished personal style.
Color 1 Capsule Wardrobe
One (1) to one and a half hour (1 and ½) Consultation that focuses on building a "capsule" wardrobe of seven (7) garments and two (2) neck accessories. By using a simple math formula, we will create 32 different looks for a workable, comfortable, and believable wardrobe for your lifestyle.
Personal Shopping for Men and Women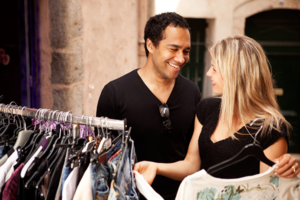 For Men and Women. Two (2) to four (4) hours. IMAGE essentials will shop with or for you in pre-selected stores as you build or add a few pieces to your existing wardrobe. We will shop for unique items to help you stand out in the crowd and show your personal style for every-day wear, office-wear, or special events. We are committed to working within your budget and timing constraints, two consistent challenges when shopping
Line and Design Assessment
Your personalized line and design assessment will incorporate analyzing your body structure to understand how to select clothing styles that emphasize your assets and minimize those areas you are concerned about. In this two to  2 to 2 and a half hour (2 and ½) consultation, you will learn what styles to choose to create a balanced look for your individual and unique figure.

Joyce Edwards –  Image, Color and Skin Care Specialist       Serving the Greater Nashville, TN Metro Area 615.452.8493