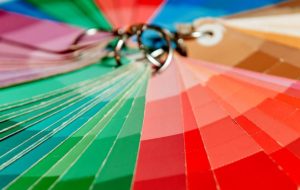 True or False
Every person can wear yellow and look great.
 A short person should never wear bright, bold patterns.
A fresh, crisp, pure white shirt or blouse will work great in everyone's wardrobe.
Your personality plays a part in what colors look best on you.
Brighter colors look better when you have a suntan.
Answers
T
F
F
F
F