MAKEUP TECHNIQUE AND APPLICATION
Each person has several different "looks" that can be achieved by understanding facial structure and how to enhance or emphasize different aspects of these individual characteristics. At IMAGE essentials, we offer simple and quick application techniques that will allow you the confidence to create and wear several distinctive styles.
+Makeup Application Basics Lesson
In this one and a half hour (1 and ½) Consultation, we will work with you to determine your makeup objectives and then provide instruction on how to apply makeup to meet these goals. During the session, we will go over appropriate product application and complimentary color products and selection(s).
+Daytime/Office Lesson
In this 45-minute instructional session, we will go over how to create a balanced look for lips, cheeks, and eyes that will highlight your facial features during the day, even while under those fluorescent lights in your office.
+Day To Evening Lesson
In this 30-minute instructional session, we will go over the important areas of the face to apply more color when shifting from day to evening.
+Special Occasion/Glamour Lesson
Makeup application for any special occasion. This 60-90 minute makeup application session can also include a tutorial on the importance of a well balanced look with consideration of your color-type so that you can achieve your favorite glam look yourself.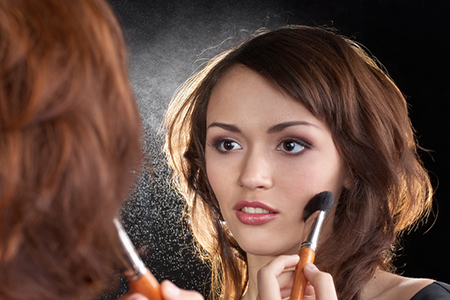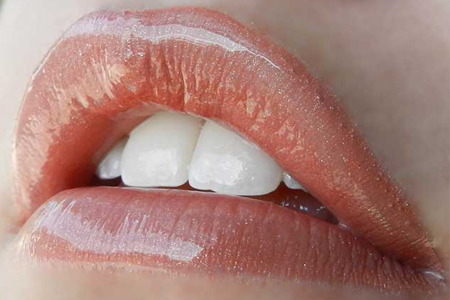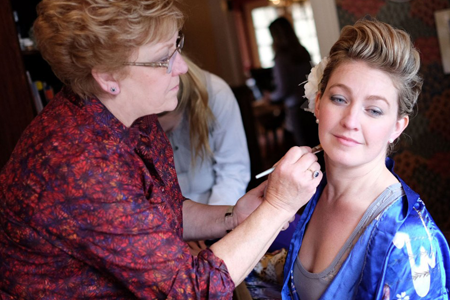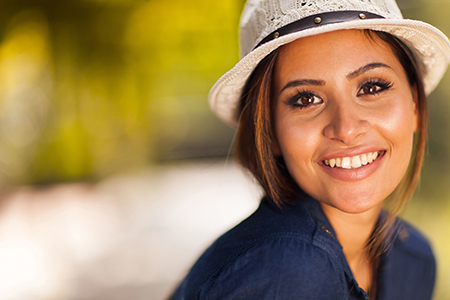 Joyce Edwards –  Image, Color and Skin Care Specialist       Serving the Greater Nashville, TN Metro Area  615.452.8493
Contact IMAGE essentials for a Complimentary 15 minute make-up evaluation or to schedule an appointment.