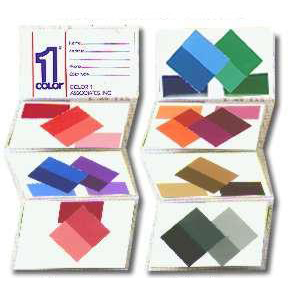 THE IMPORTANCE OF A COLOR1© CHART
IMAGE essentials uses the internationally acclaimed Color 1© Color Associates System, a color methodology that provides each individual with a comprehensive understanding of their best colors (e.g. Shade and Clarity, etc.). Understanding what colors look best on you, based on your skin, eyes, and hair colors, is essential in taking control of your life-"style".
COLOR1© CHART CONSULTATION
In this two (2) hour session, you will learn how you can best wear all colors in the color spectrum. We will determine your color type checking how color responds to to your skin and teach you how to combine those colors, use texture, prints, jewelry, and for women, choose makeup colors. To help you utilize this comprehensive information, we will arm you with information sheets and your very own small and portable color chart that will be used when you shop on your own.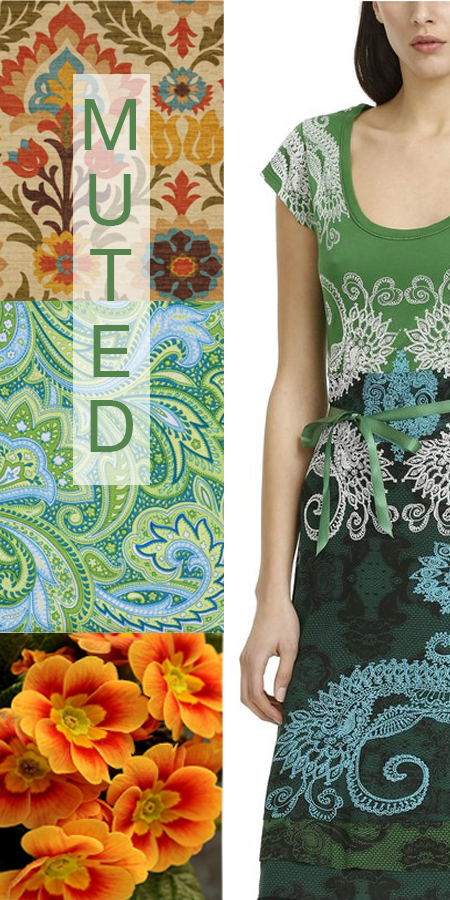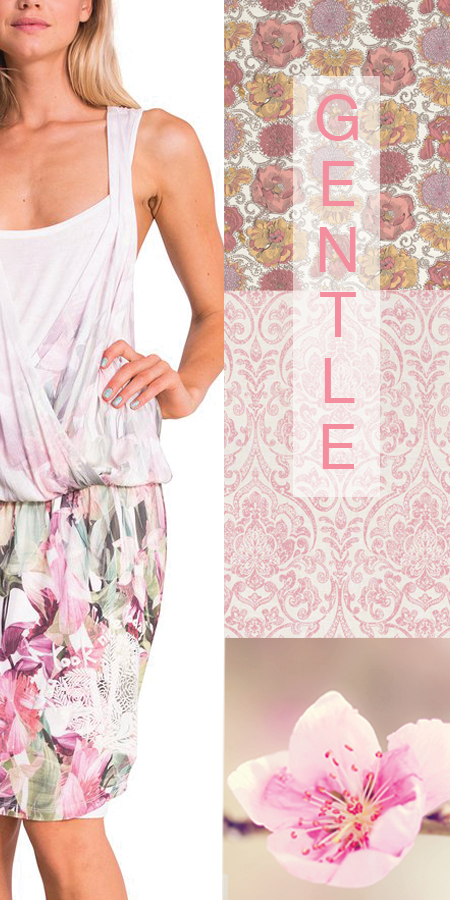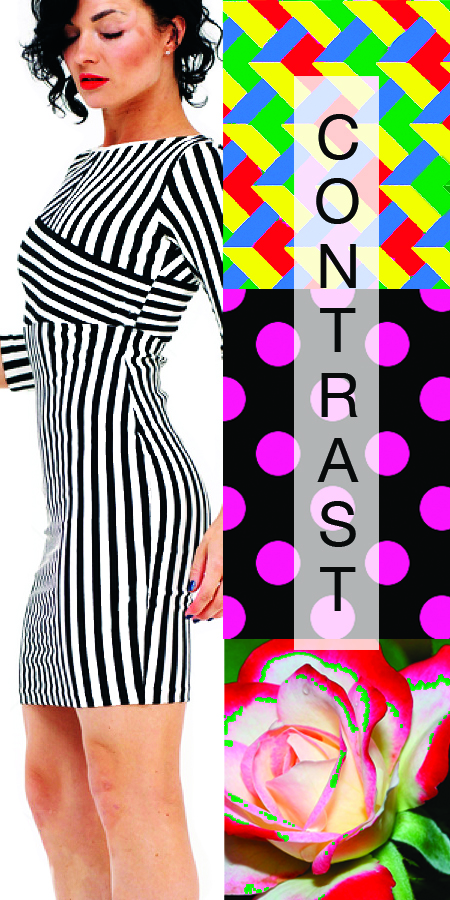 Contact IMAGE essentials for a Complimentary 15 minute color type evaluation or to schedule an appointment.
Joyce Edwards –  Image, Color and Skin Care Specialist       Serving the Greater Nashville, TN Metro Area  615.452.8493